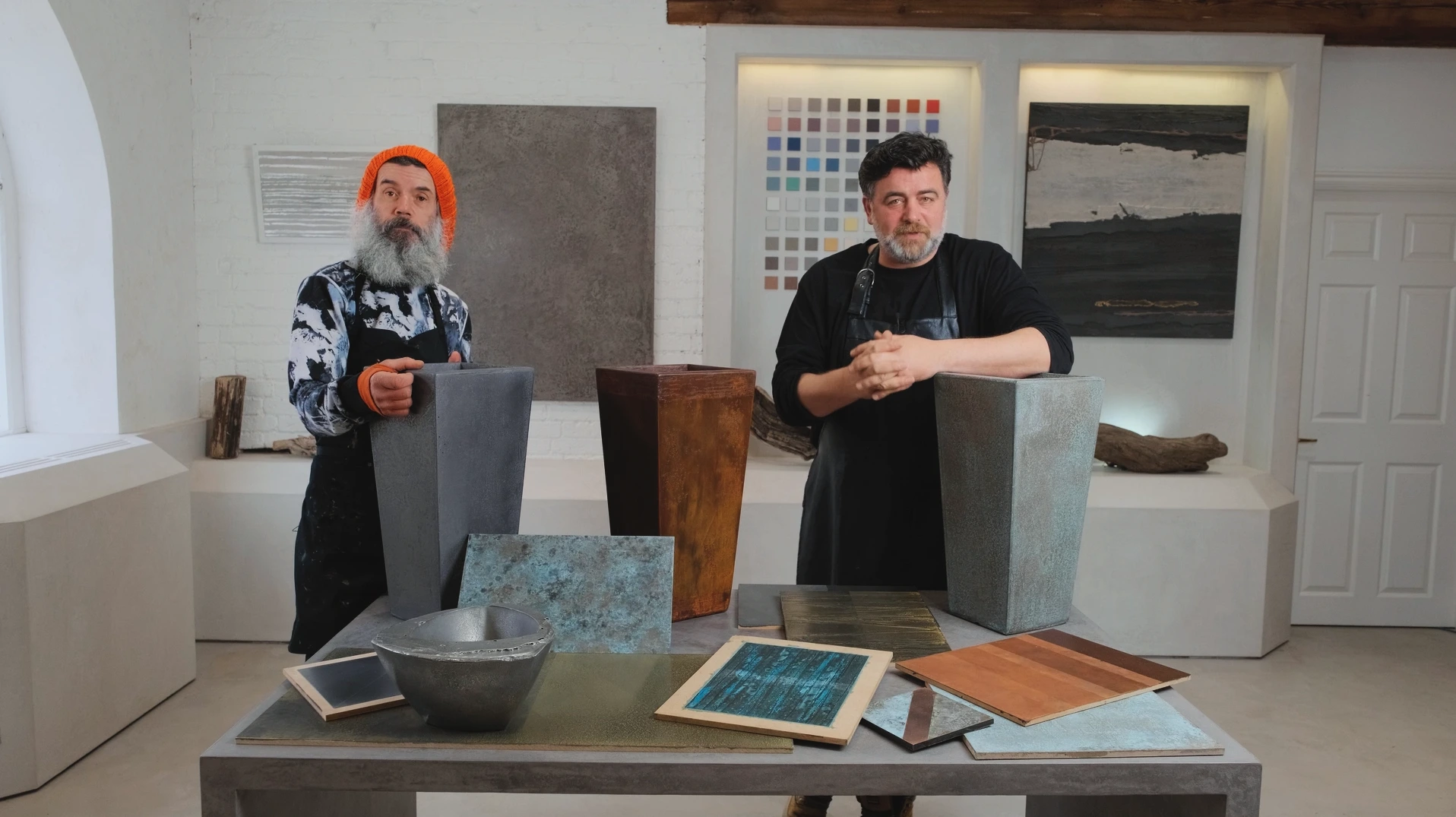 A long and very comprehensive course
In this nearly 4 hours video tutorial, which is the equivalent of
1 week of 1 to 1 training course you will learn and understand :
the making of, the application, the polishing and the patination
step-by-step processes, for you to obtain beautiful finishes.
Dimitri Koubi and his special guest Dean Reynolds will also give you plenty of tips and good advice, gained with many years of experience in the trade, to help you to take the best possible start.
This trailer is showing you only a part of the finishes which are taught in this course.
Curriculum
click on the arrow below to see more chapters
The course can be purchased in these currencies
British pounds / Euros / US dollars / Canadian Dollars / Australian dollars
-Scroll down for the different options-